Welcome to City of Arco

City of Arco....A Great Place to Live!

In the City of Arco, we are defined less by boundaries on a map than by the sense of shared values our residents hold dear. Small town values, guided growth, preservation of historical, cultural, and natural heritage are just a few of the core principles that makes City of Arco a wonderful place to call home.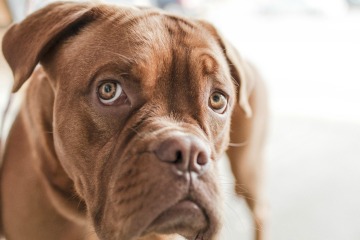 Support Local Animal Shelter
Looking for a furry friend to become a part of your family? Consider adopting a dog or cat from your local animal shelter. An adopted pet will provide unconditional love and companionship to all.
Featured News
PUBLIC HEARING
12/11/2023
*NOTICE OF PUBLIC HEARING*
THERE WILL BE A PUBLIC HEARING TO DISCUSS THE PROPOSED CITY OF ARCO COMPREHENSIVE PLAN DURING THE REGULAR CITY COUNCIL MEETING ON MONDAY DECEMBER 11, 2023 AT 7PM. THE HEARING WILL TAKE PLACE AT THE CITY OFFICE
WATER SERVICE LINE MATERIAL SURVEY
10/5/2023
The City of Arco is asking Arco residents to please take a moment to fill out Water Service Line Material Survey
Water Service Line Material (office.com)
If you have any questions, please feel free to call the City at 208-527-8294 or please stop by at: 302 W. Grand Avenue.
M - F 9:00 a.m....
EV CHARGING STATION
8/29/2023
CITY OF ARCO'S EV CHARGING STATION IS NOW OPERATIONAL!
335 S FRONT STREET * LOCATED NEAR THE SCIENCE CENTER
$0.36/KwH